Checking out animals from land and sea
13/04/2019
Learning opportunities on the road
Driving south into Oregon after leaving Seattle.
We over-nighted (boondocked) at a place with a small petting farm and visited one of the oldest aquariums on the West Coast.
Donkeys. Llamas. Pigs. Peacocks. Goats. And More!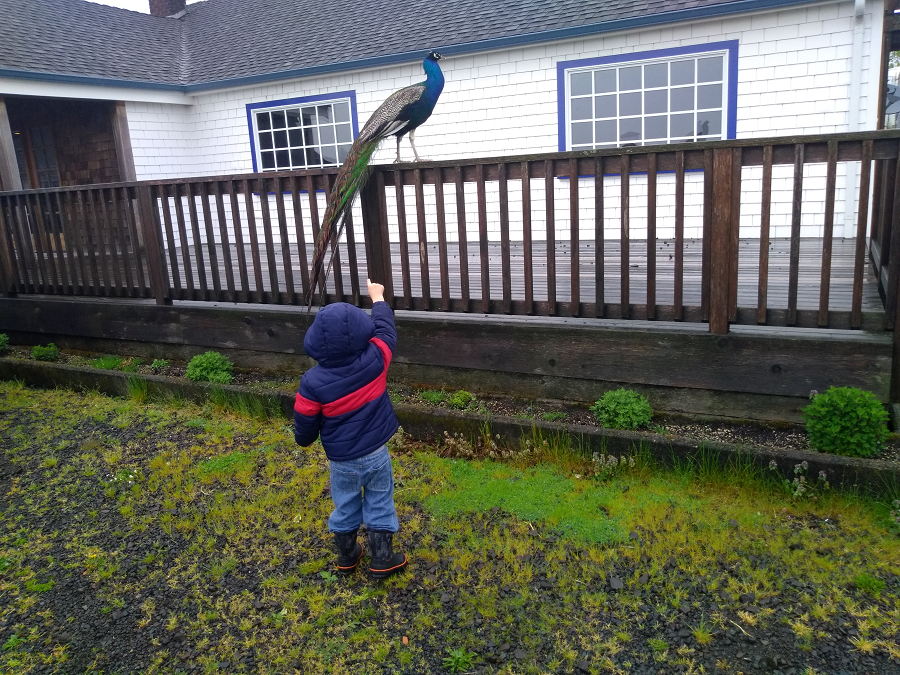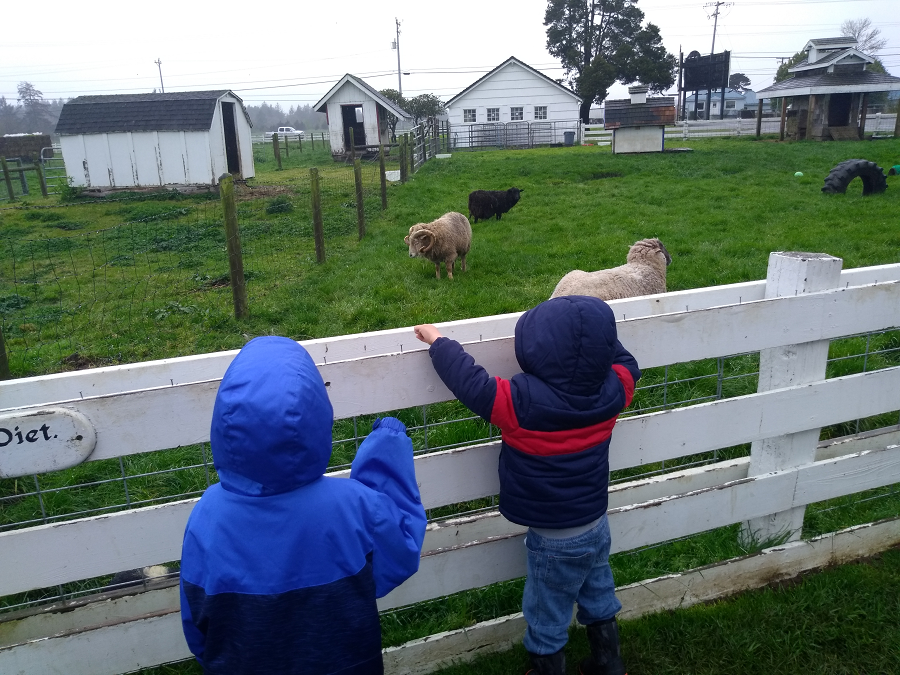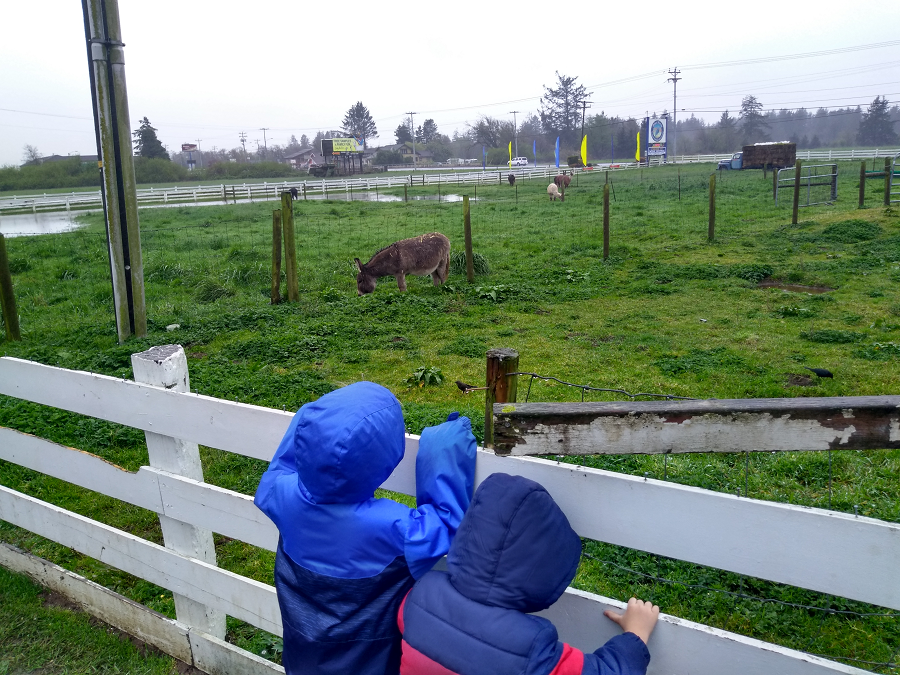 We spent the night among those creatures. The kids would run to the window with every hee-haw, bleat, and crow.
The donkey functioned as an alarm clock we weren't ready for at 5:30 in the morning. Dad laughed at the un-anticipated sound. This definitely didn't help all those who were trying to sleep!
Feeding seals (fish fingers). Octopus. And marine filter feeders.
The aquarium was the real treat though. We can rarely pass one up (though high entrance fees help us pass them right by...which is sad people need large disposable incomes to visit educational places).
The first thing we did when entering was to buy some fish fillets and chow down. Just kidding. They were shipped to the seals...air express over the railing!
Some of the seals have learned to slap their bellies and do other "tricks" to get attention and fish thrown their way. This was probably Wyatt's favorite part...as you can see in the video.
The octopus were also on fine display. They mad multiple octopi in several different tanks. Always a crowd favorite with this family.
The most time, however, was spent at the touch pools. They went back to the two different touch stations multiple times. The staff would answer their questions and show them how clams and tubes fed by filtering the water.
A pretty good experience...especially the $25 cost (including two trays of while fish for seal feeding)
What's the one animal your kid just can't get enough of?